Advanced Digital Dentures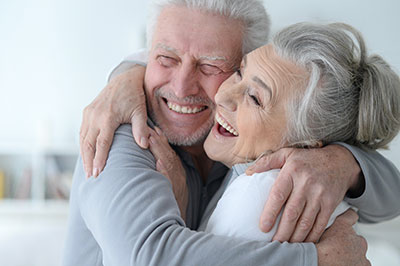 Learn More About Advanced Digital Dentures

Digital Dentures in the Grey Bruce Area
Are you looking for a denture clinic that offers state-of-the-art technology in the Grey Bruce Area? Call the team at Steven T. Feige Denture Clinic today.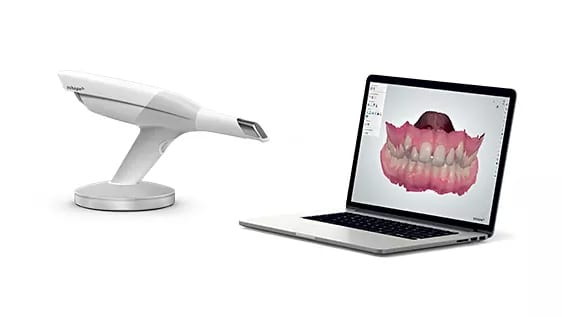 Oral Scanner
To better understand and treat your dental condition, we have upgraded our clinic's technology and currently use the oral scanner to capture direct optical impressions of your teeth. This device provides the most accurate data to treat and perform dental restorations.
LEARN MORE ABOUT DIGITAL DENTURES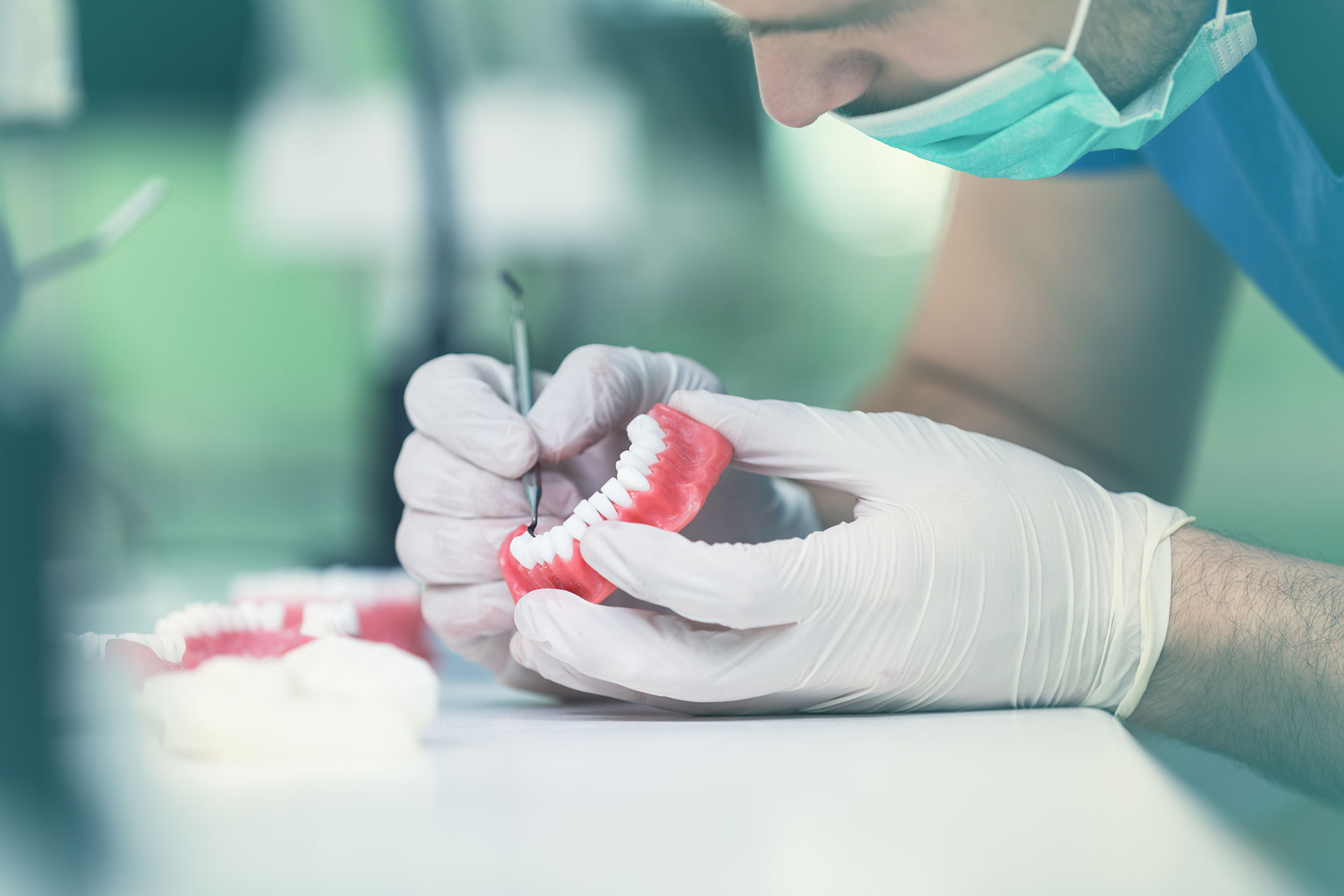 On-Site Laboratory
Our dentures are made in our state-of-the-art on-site laboratory, ensuring the utmost personalization and rapid turnaround time using a precision injection molding technique alongside modern wear and tear-resistant materials. Whether you're 55 or 85, our personalized attention to detail and quality denture products can help prevent dental issues for people of all ages.
We provide different types of dentures, including:
Personalized full dentures
Partial dentures – metal or metal-free
Implant retained/supported dentures
Immediate dentures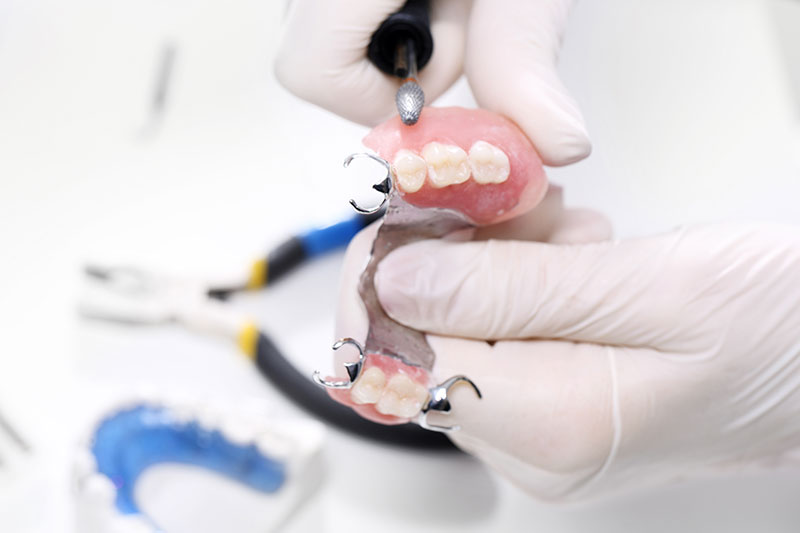 Lower Suction Dentures
Lower suction technique is a revolutionary new technique to achieve suction on lower dentures! Up until now, we all believed that suction on lower dentures is impossible and the only way to keep them stable is with costly implants.
Individuals can also depend on us for Ivocap injection system. This system allows the fabrication of highly accurate methyl methacrylate-based dentures.
Serving the counties of Grey and Bruce since 1998, our knowledgeable staff is ready to offer you personalized denture care. Committed to your well-being, we are happy to offer financing options and emergency services when required. Contact us for more details.
We provide different types of dentures, including: SEMCD certified clinician