About Us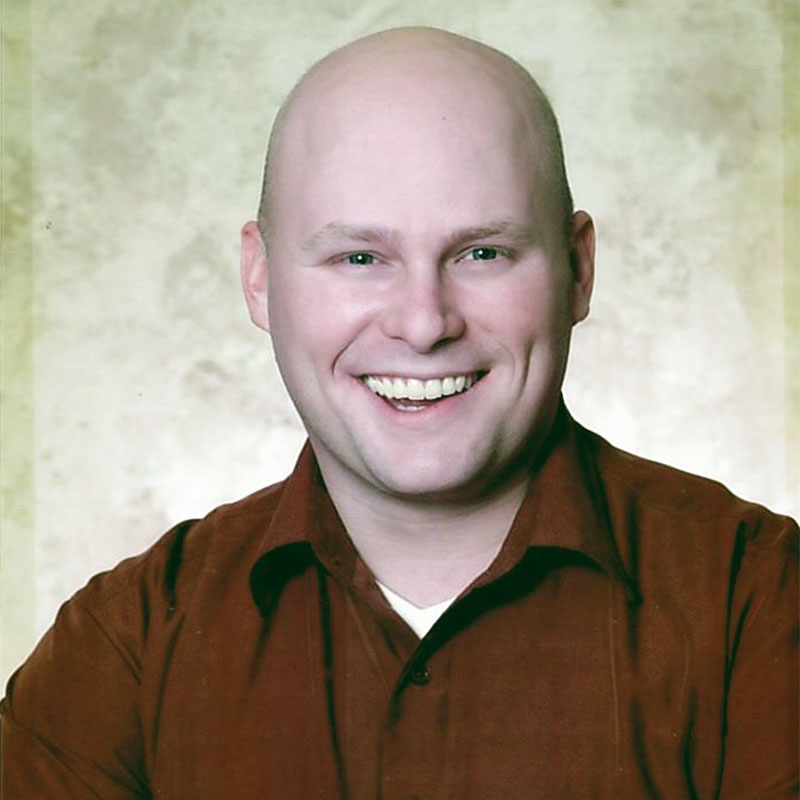 Get to Know Us
About Steven T. Feige Denture Clinic
OUR DENTURE CLINIC HAS PROUDLY SERVED THE GREY BRUCE AREA FOR OVER 40 YEARS
At Steven T. Feige Denture Clinic, our team offers comprehensive denture care in Hanover and Owen Sound that can renew and restore your teeth with exceptional results. Our treatments can help you make a good impression on others as well, not to mention the effect it can have on your confidence. Located both in Owen Sound and Hanover, we offer a wide range of denture services to help you find exactly what you are looking for.
Steven Feige is a 3rd-generation denturist and brings a wealth of knowledge, skill, and professionalism along with a compassionate understanding of the challenges some denture wearers face. Our certified denturist is well-versed in the latest dental treatments and attends regular continuing education to provide patients with top-class denture treatments.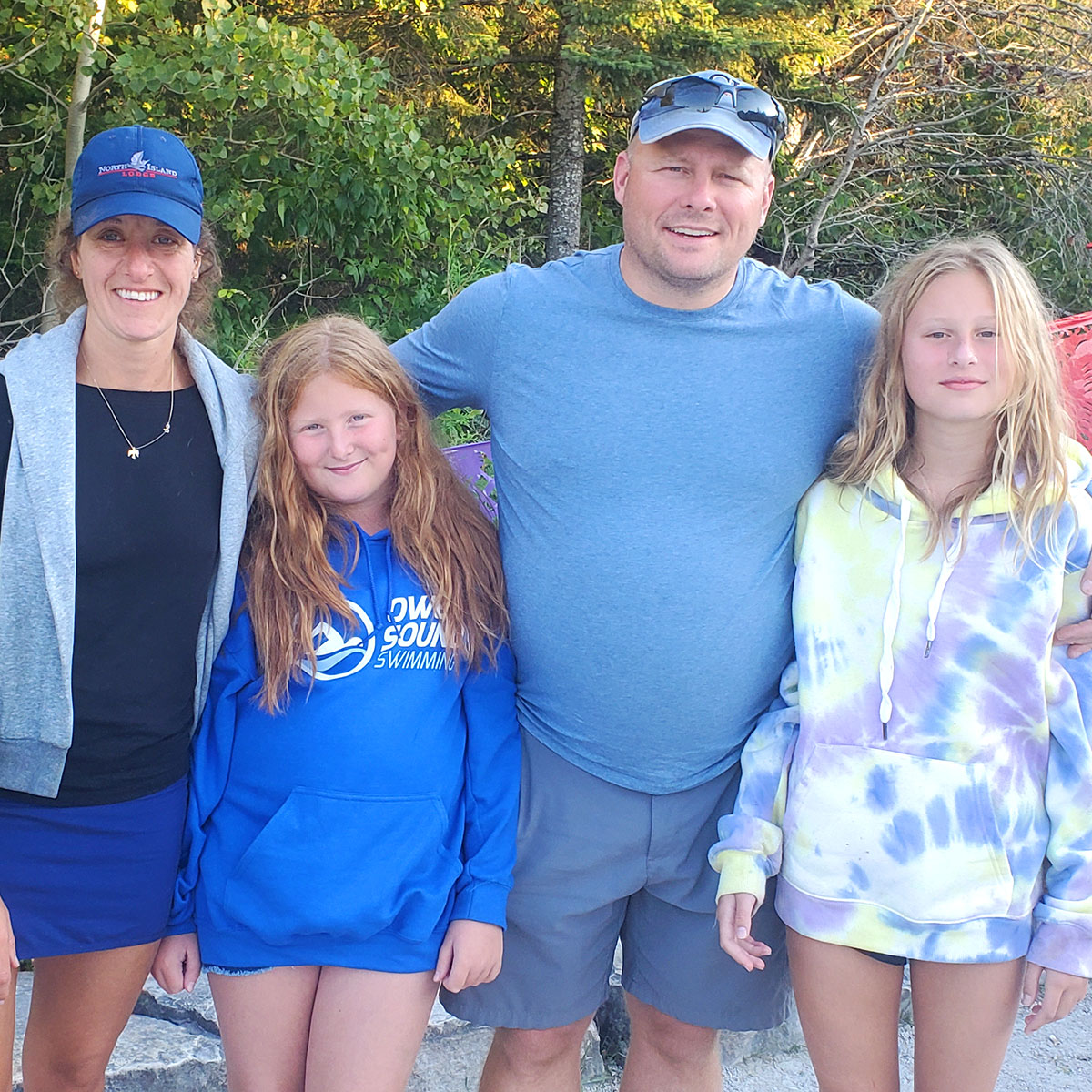 A good set of dentures not only improves your oral health, facial structure and smile but also has a lot of positive impact on your general health.
Previously known as Horst Feige Denture Clinic, we have been serving the areas of Hanover and Owen Sound for over 40 years. Our denture care centers continue to offer personalized and professional denture care for all patients. We strive to provide top-quality denture treatment in a friendly and comfortable environment. This commitment to our patients and our long history sets us apart. Visit Steven T. Feige Denture Clinic today to see how we can help you with your full, partial, implant dentures, or other denture services.
Steven has a special interest in hiking the Bruce Peninsula from Tobermory to Wiarton and Meaford. He also likes fishing, hunting, traveling, and scuba diving. He also loves spending time with his family in Southampton, Port Elgin, and Sauble Beach.